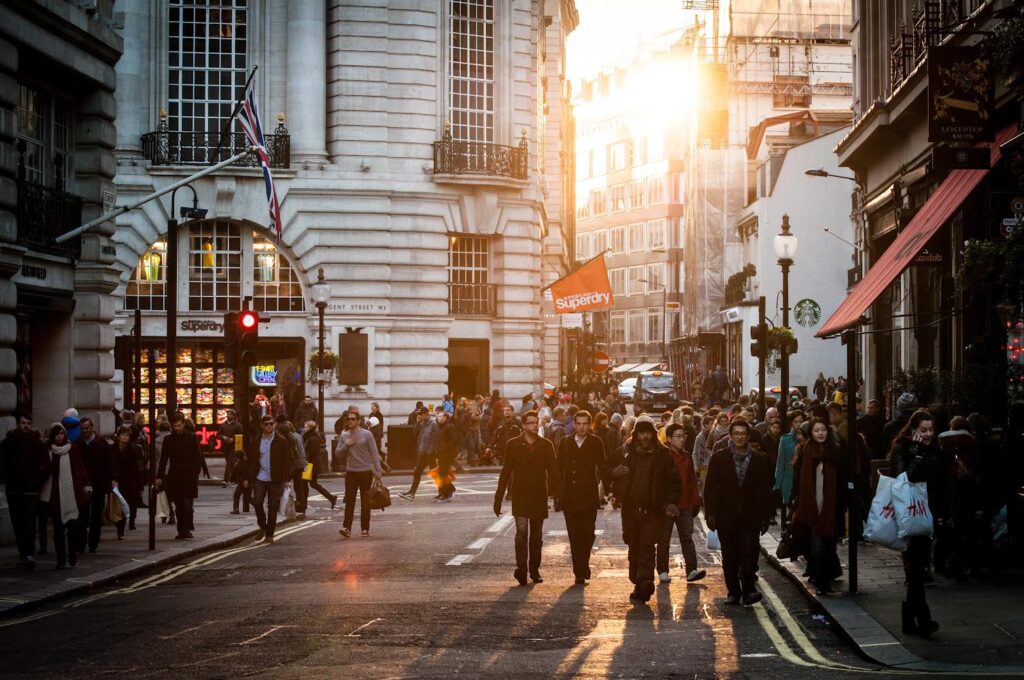 Europe Street is a news agency specialised in the European Union, citizens' rights and the environment. Our mission is to cover EU debates, decisions and laws that are closest to people's lives. We believe this is a way to increase participation in EU affairs.
In addition to our website and newsletter, we work with other publishers to develop their editorial projects in these areas of expertise.
What we offer
Whether you are looking to start covering EU affairs, to complement existing coverage or to design special projects, we can help! With more than two decades of experience reporting about the European Union, no EU story is too complicated for us.
We offer bespoke news services based on the needs of your audience and in multiple languages.
Our offer is based on:
Our core principles are quality information, accuracy and full independence. We are not attached to any political party or institution in the EU or elsewhere who can influence our work.
Who we work with
On an aggregate level, Brussels has one of the largest concentrations of journalists in the world. However, the biggest European media have only one or two correspondents working there and they are usually assigned to cover NATO and Belgium too. With such limited resources, it is impossible for most of them to dig into the depth of EU law. For small and medium-sized publications, it is even more difficult. This is where we can make the difference.
We take pride in working with other publications to help them cover EU affairs. We work with consultants and freelancers to deliver the best possible outcome for your editorial projects.
Our clients include: the Haymarket Media Group, a specialist media company with over 60 brands headquartered in the UK; The Local, an online publication targeting the international community in 9 European countries; Dutch News, a leading English-language news outlet in the Netherlands.
Who we are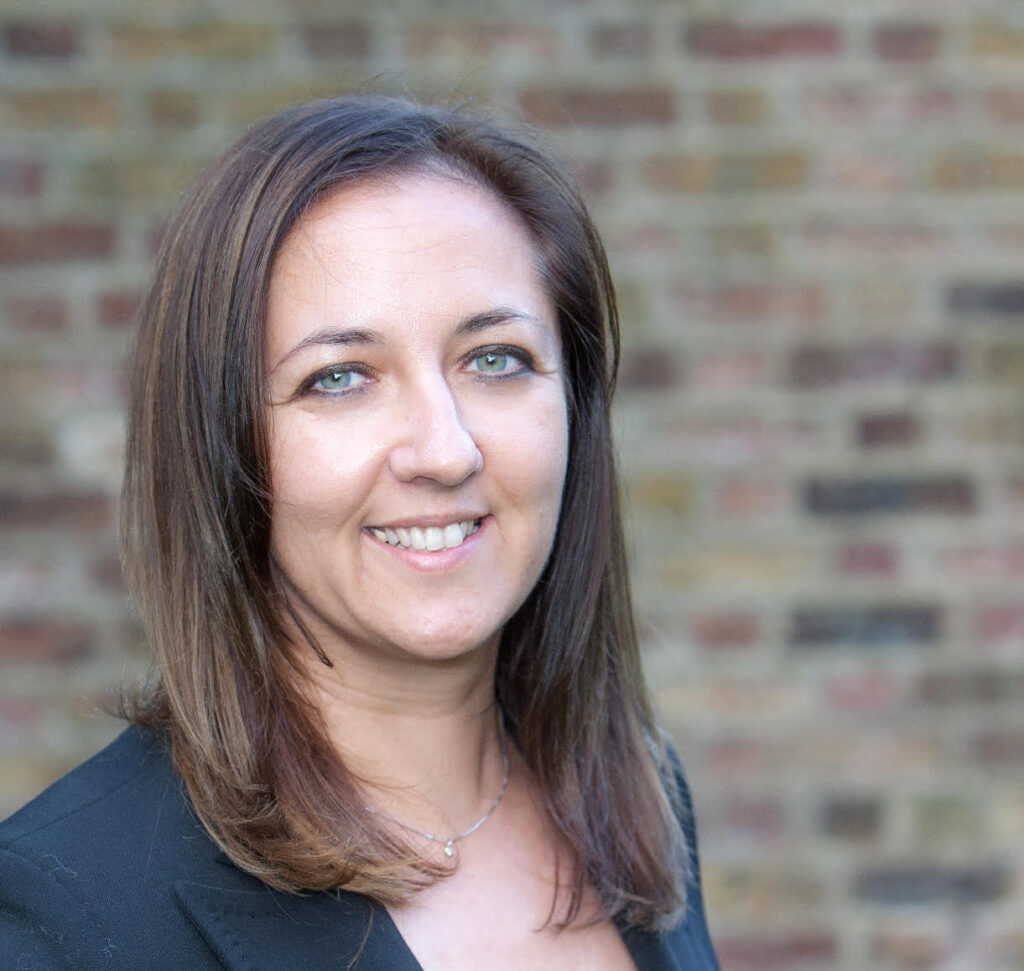 The Founder and Editor of Europe Street News is Claudia Delpero, an Italian journalist living and working in London. Claudia has over 20 years of experience in media and public affairs across Europe, China and Africa. After starting as a journalist in Italy, she worked as a press officer at the European Parliament in Brussels and as head of communications at the World Wide Fund (WWF) for Nature in Brussels and Beijing, before moving to London and returning to the media. Claudia is a specialist in EU policy, free movement rights and the environment.
Her work has featured in The Guardian, La Repubblica, the blog of the World Economic Forum, ENDS Europe, PR Week, Encompass Europe and Eastwest (an Italian magazine on geopolitics). She has also advised climate and energy think tanks on their editorial projects.
Our results
Europe Street News was launched in 2016 in the wake of the referendum on the UK exit from the European Union. We have been the first publication to report in a factual and systematic way about the rights of EU citizens in the UK and Britons in the EU.
In January 2023, we first reported with The Local about the number of UK citizens ordered to leave EU countries since Brexit, a news story that has been taken up by The Guardian, The Independent and British tabloids.
Europe Street News has been defined "one of the best online sources for Brexit" by The Spokesman, the journal of the Bertrand Russell Peace Foundation.
"…much more than we get from the usual news outlets" – Social media comment
"I have never read about the European Union in this way" – Reader
Contact us
Photo via Pixabay